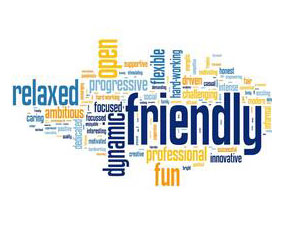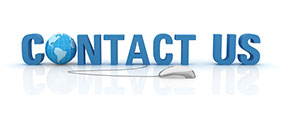 Tel:+86-0731-86450218
Phone:+86-13603219605
Web: http://www.xzweld.com
Email: hnxz@hnxzmy.com


Adjustable Face Shield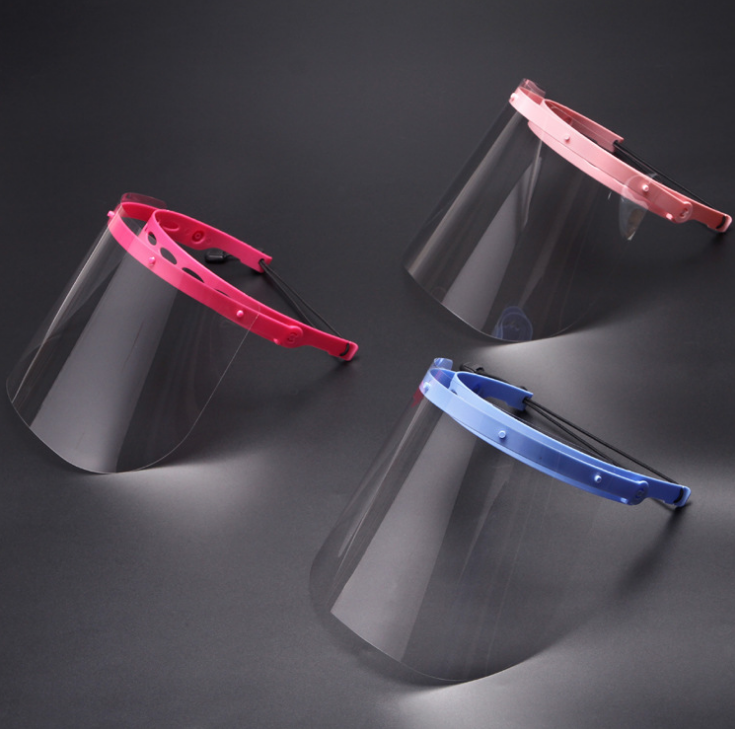 About this item
【High-quality Material】 The bracket is made of PP, which is washable, reusable and durable; the visor is made of PET, which is crystal clear and anti-fog, provides a great transparent vision. No smell. This shield is designed to feel light and comfortable. It protects your face and eyes without feeling like a heavy barrier.

【Full Face Shield Protection】 Longer and Wider, Face shield is designed to provide an all-round protection for everyone from droplets, saliva, splash and oil. Wrap-around design ensures no invasion from the-top, side or front.

【Flexible Adjustable】 The adjustable headband can rotate up to 120 degrees to fit heads of all size, the elastic band can adjust the tightness according to different head shapes. And there's plenty of room to wear your glasses underneath.

【Widely Scope of Use】 Great for health-care professionals, dental professionals, cosmeticians, lab work, and anyone who wants to keep spatter and particles away from the face. This anti-spitting splash shield can effectively prevent liquid spray from public places and crowded places: supermarket, park, public transportation, school, etc.
Copyright©Hunan Xunzhuo Import & Export Co.,ltd
Tel:+86-0731-86450218 EMAIL:hnxz@hnxzmy.com