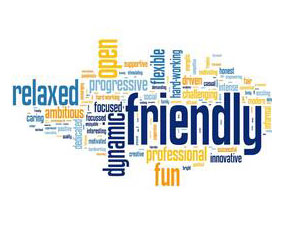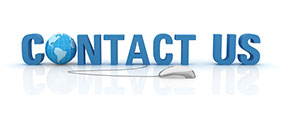 Tel:+86-0731-86450218
Phone:+86-13603219605
Web: http://www.xzweld.com
Email: hnxz@hnxzmy.com


Anti-Fog Full Face Shield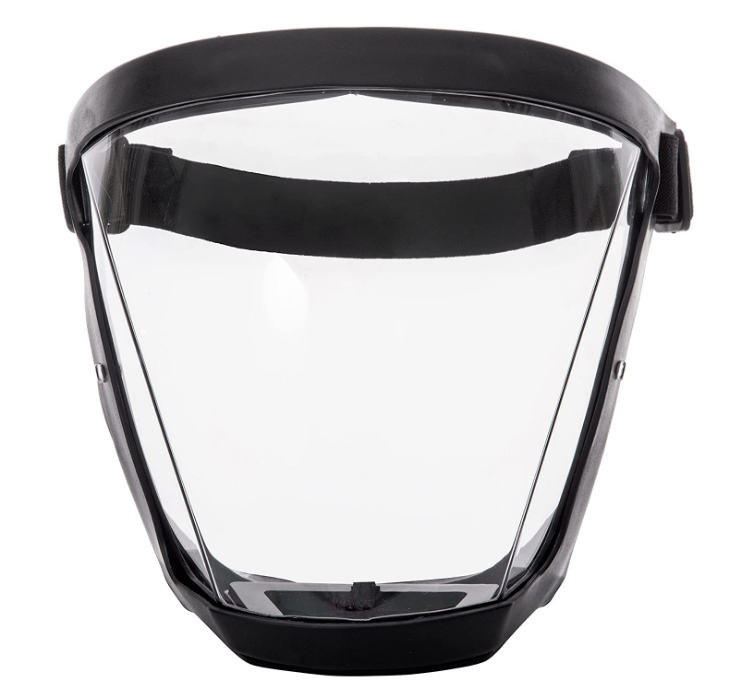 About this item:
FULL FACE MASK: Large area from the eyebrows to the chin to protect against foreign aggression,Full Facial Protection from droplets, saliva,splash,oil and dust.

SUPER CLEAR SIGHT: The oversized Anti-fog Polycarbonate lens is high-definition and transparent, and the curve naturally fits the contours of the face, so there is no need to worry about affecting the line of sight.

UNISEX FACE SHIELD: The face shield mask is composed of soft and comfortable silicone and highly flexible lenses, and is designed with an adjustable elastic band. This face shield mask can be used by any adult and is suitable for long-term wear.

REUSABLE: The sun visor with glass attachment, which is simple and reliable in design, detachable and reusable, is a practical and portable protection solution. After each use, the sun visor can be cleaned with soap and water.

SAFETY APPLICATIONS: Protect yourself and use for construction, manufacturing, oil & gas, metal work, and more.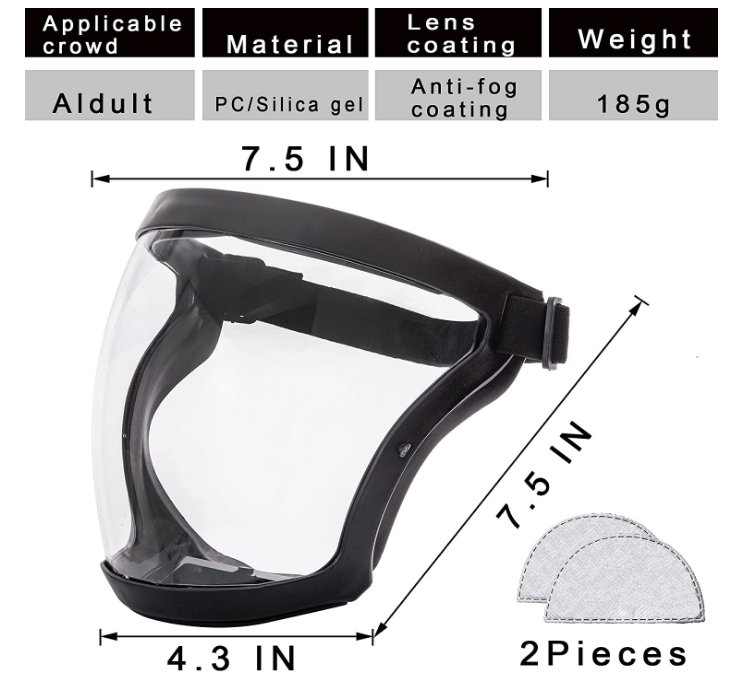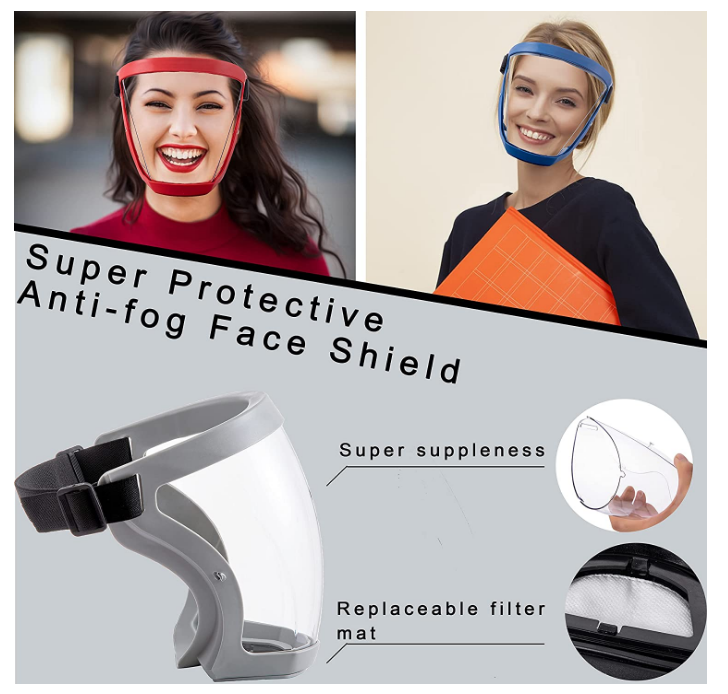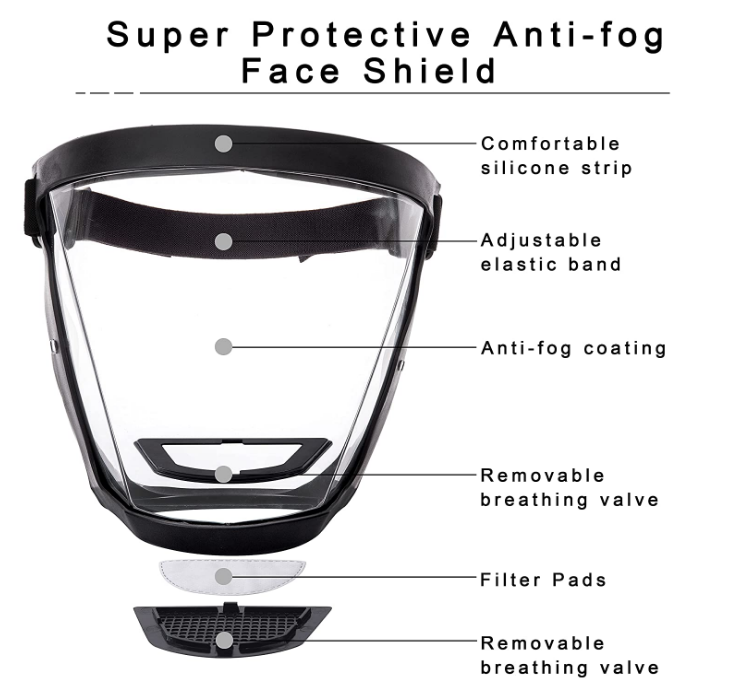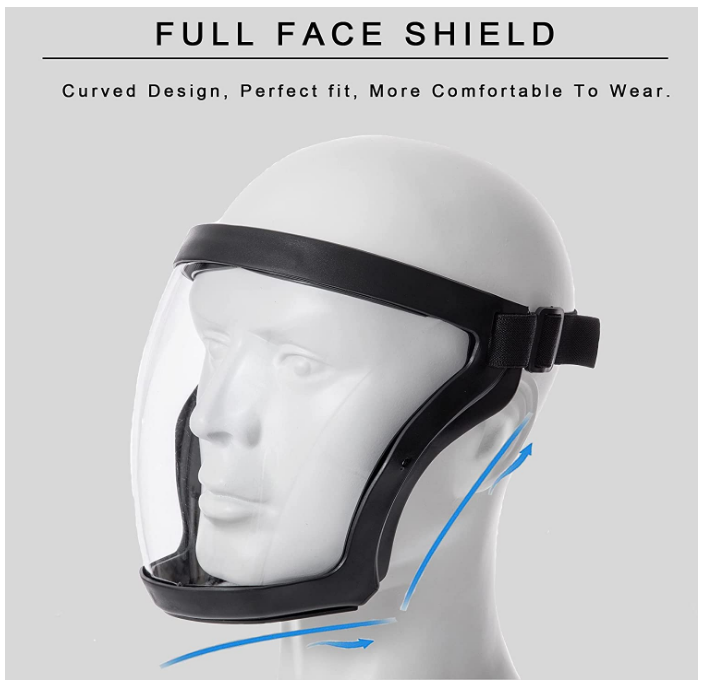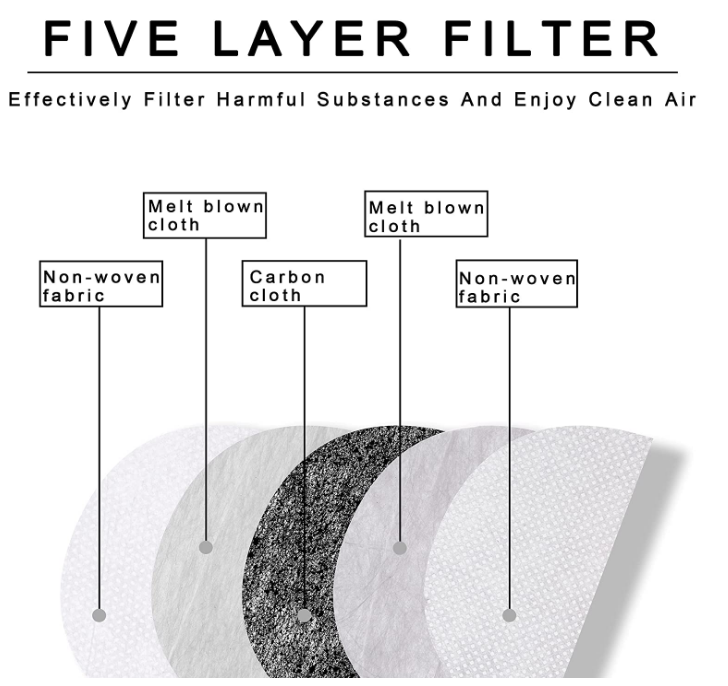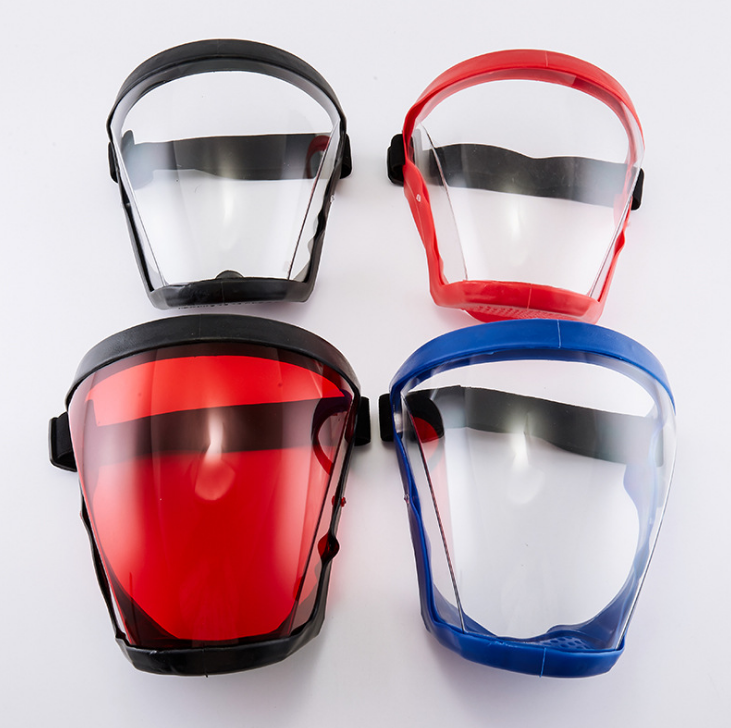 Copyright©Hunan Xunzhuo Import & Export Co.,ltd
Tel:+86-0731-86450218 EMAIL:hnxz@hnxzmy.com