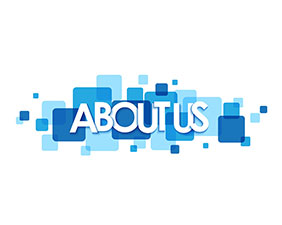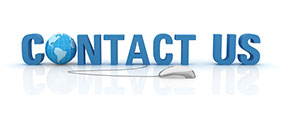 Tel:+86-0731-86450218
Phone:+86-13603219605
Web: http://www.xzweld.com
Email: hnxz@hnxzmy.com


Welcome to Hunan Xunzhuo Import & Export Co.,ltd!


Hunan Xunzhuo Import & Export Co., Ltd. was established in 1998. Its predecessor is Hunan Welding Material Factory. It is one of the earliest professional welding material manufacturers in China. The "Xin Bridge" brand has a high reputation in the domestic market. In order to better serve the international market, the company established the foreign trade department "Hunan Xunduo Import and Export Co., Ltd." in 2010, which is mainly responsible for the import and export business of the company!
Headquartered in Changsha City, Hunan Province, the company currently invests in Tianjin, Shijiazhuang, Qingdao, Dezhou, Changzhou, Shenzhen and other regions to establish a wholly-owned or controlled subsidiary of the main welding materials and related products, including the company headquarters in Changsha The area is nearly 100,000 square meters.
The company's main products are welding rods (carbon steel electrode, low alloy steel electrode, stainless steel electrode, surfacing electrode, cast iron electrode, nickel and nickel alloy electrode, copper and copper alloy electrode), welding wire (for MAG, MIG, TIG gas) Protective welding solid wire, flux cored wire, non-ferrous metal wire, submerged arc welding wire and gas welding wire), flux, welding machine (MMA, MIG MAG, CUT series), welding torch and various welding accessories.
The company's main products are obtained by China Classification Society (CCS), Lloyd's Register of Shipping (LR), American Ship Survey Association (ABS), French Bureau of Shipping (BV), and German Suede Classification Society (GL). Authorized by the Norwegian Classification Society (DNV), the Japan Maritime Association (NK), the Korean Classification Society (KR), the Indonesian Classification Society (BKI) and the Canadian Welding Authority (CWB).
In the future, the company will actively implement relevant diversified high-tech breakthroughs closely related to the welding process, and concentrate on integrating welding materials, welding equipment and welding application technology resources, and strive to become a world-famous "welding expert".
Copyright©Hunan Xunzhuo Import & Export Co.,ltd
Tel:+86-0731-86450218 EMAIL:hnxz@hnxzmy.com