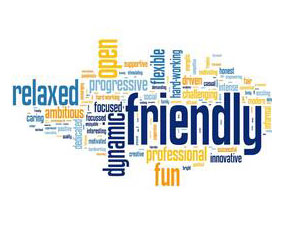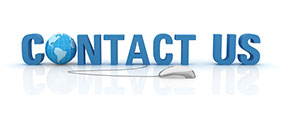 Tel:+86-0731-86450218
Phone:+86-13603219605
Web: http://www.xzweld.com
Email: hnxz@hnxzmy.com


Reusable Plastic Face Shield
About this item:
PROTECTION, SMOOTH BREATHING --- Protect yourself / Protect others! Our design allows for a clear shield that fits closer to your face for greater protection and comfort.Anti-fog solution to keep your face_shield crystal clear and let your smile show.

CRYSTAL CLARITY --- See others, let others see your smile!! 100% totally transparent for full facial visibility. Connect with people with this clear face_mask that is comfortable for all day wear. Unique ergonomic form that contours to your face!

ADULT SIZING --- Adjust your fit with our comfortable silicone temple arms that fit over your ears like glasses. No uncomfortable elastic bands to cause pressure and irritation.

DOES NOT AFFECT WEARING GLASSES --- Even wearing glasses can also use this product, and eyeglass lenses will not fog.Reusable and Washable.You can put it inside your pocket and take it anywhere.

ALL-ROUND PROTECTION SIZE --- Perfect for daily wear. Great for most occasions, such as outdoor, play, shop use, especially service industries. Visible lip is perfect suit for deaf community, help them communicate more effectively. Easy to use, like glasses with folding temples! Will not interfere, Make-up, or hair!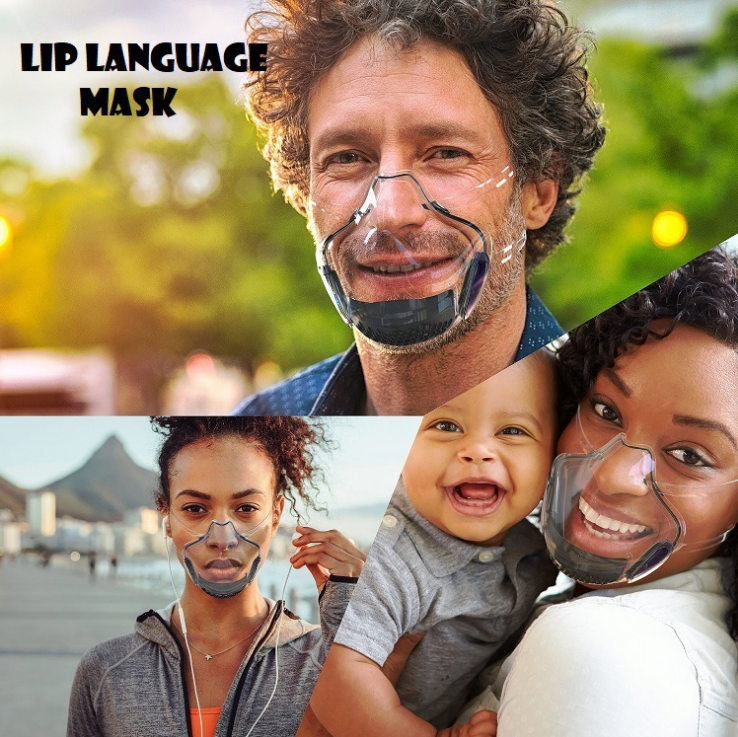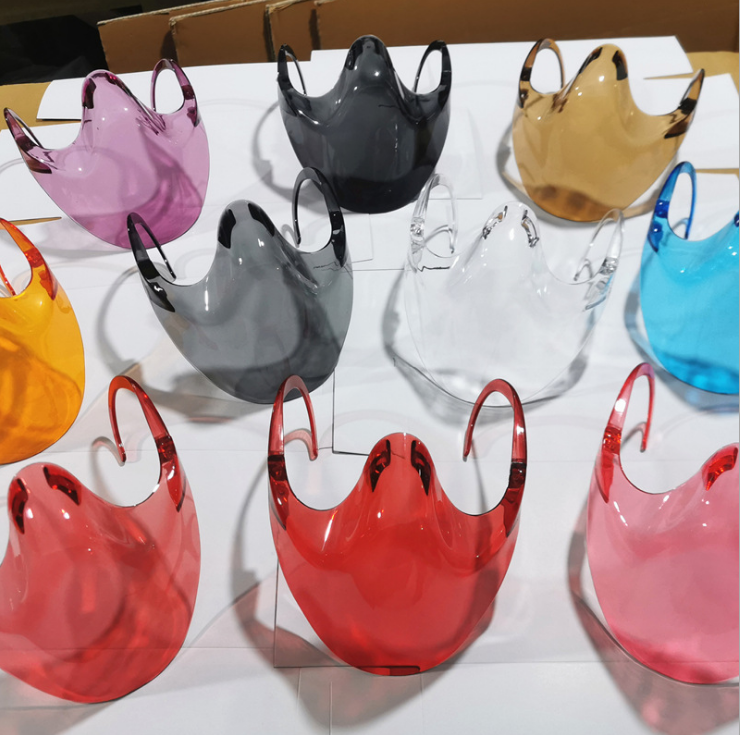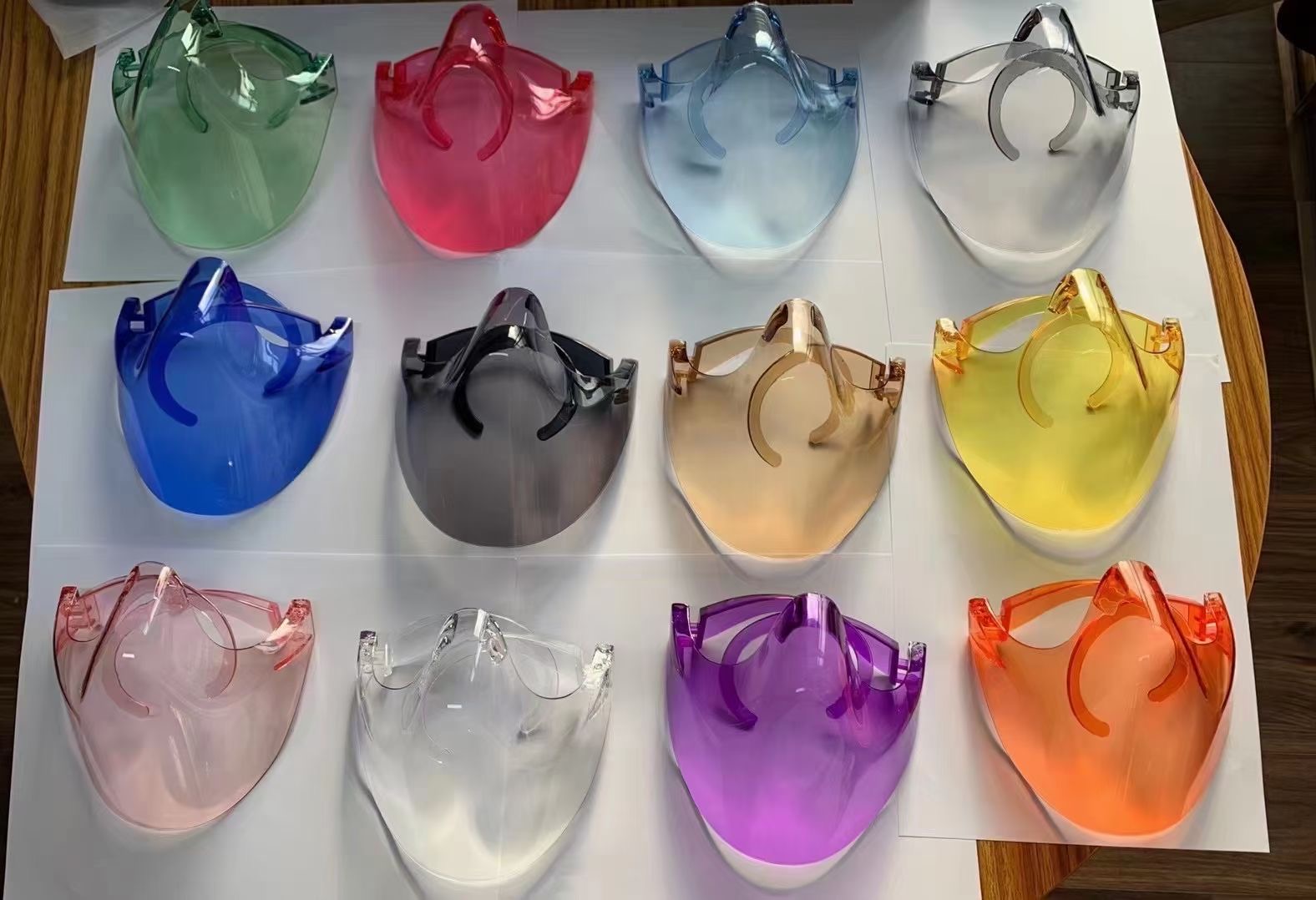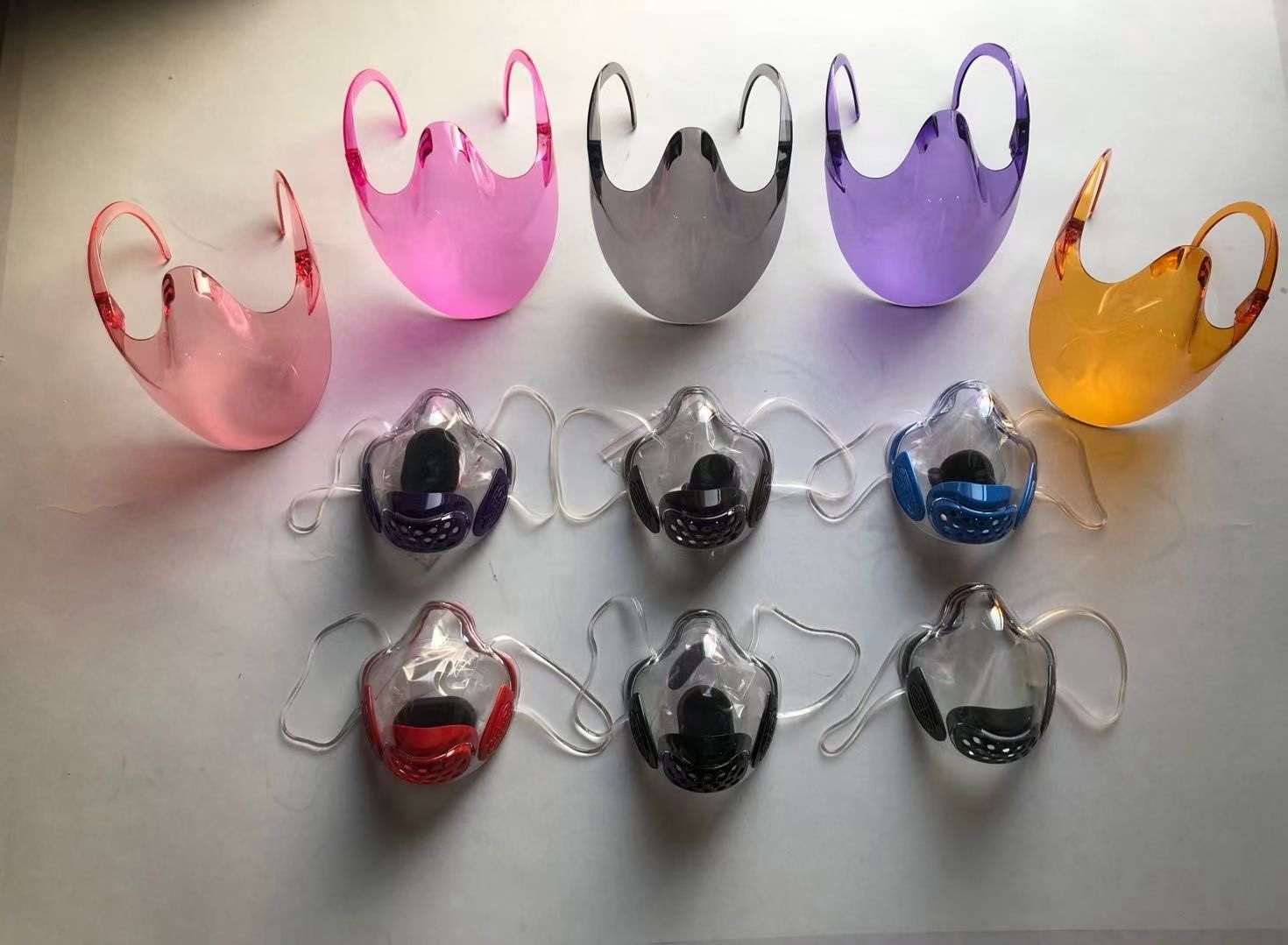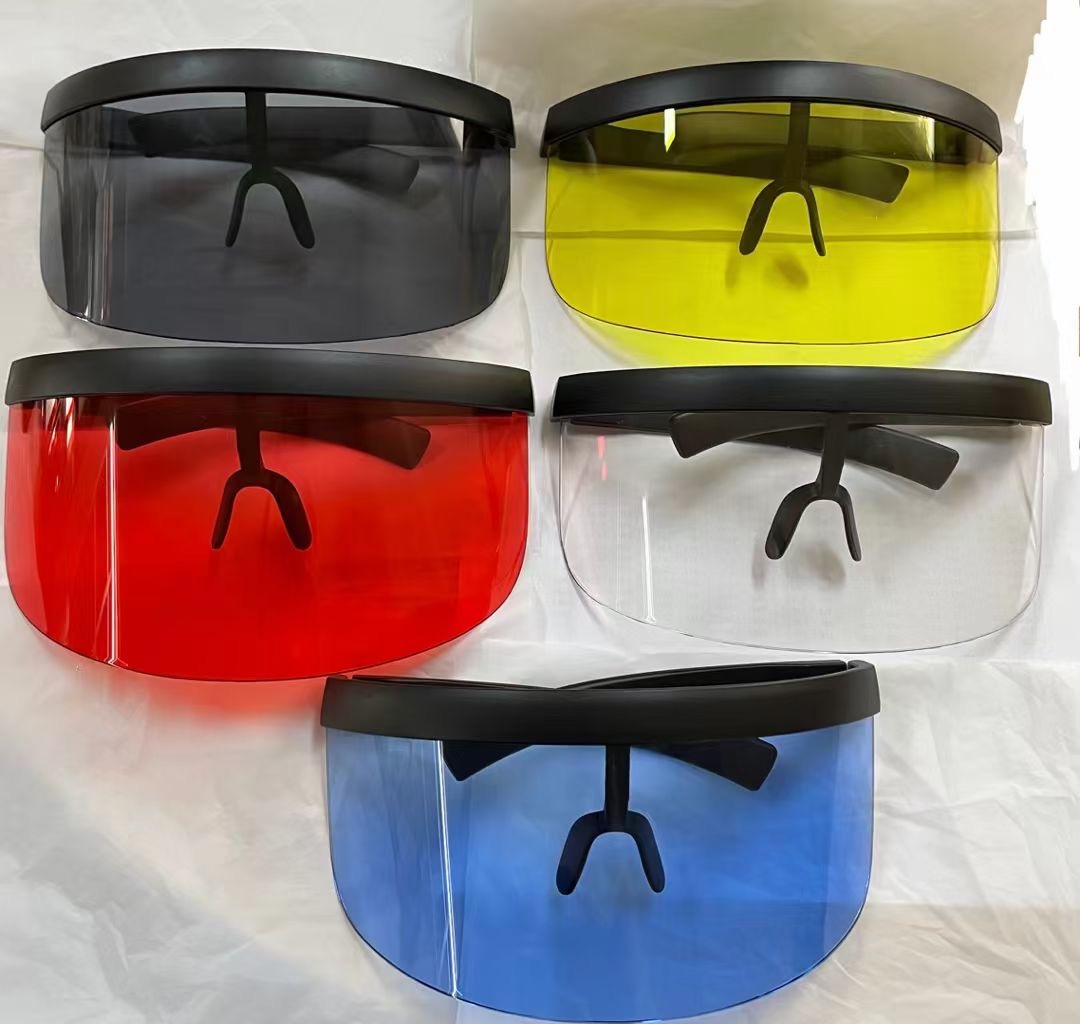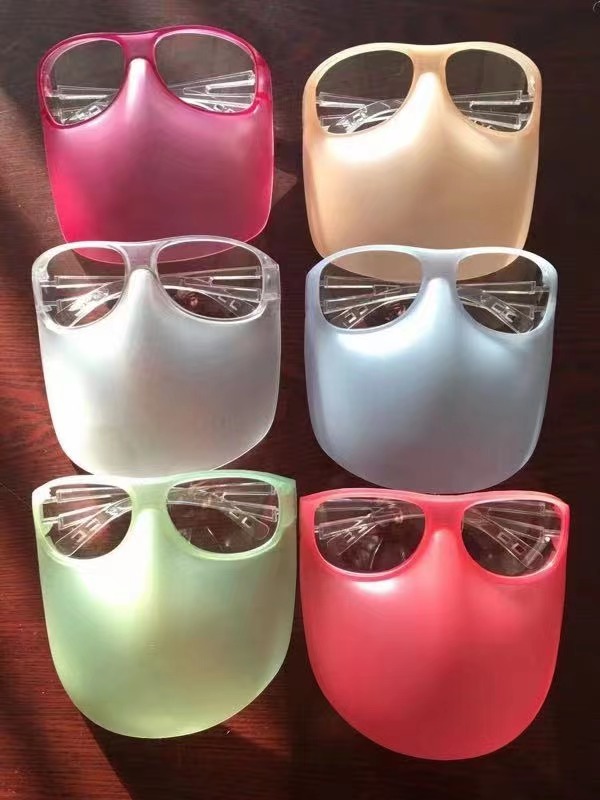 Copyright©Hunan Xunzhuo Import & Export Co.,ltd
Tel:+86-0731-86450218 EMAIL:hnxz@hnxzmy.com