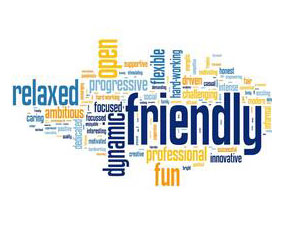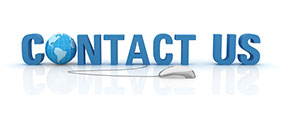 Tel:+86-0731-86450218
Phone:+86-13603219605
Web: http://www.xzweld.com
Email: hnxz@hnxzmy.com


Welding Flux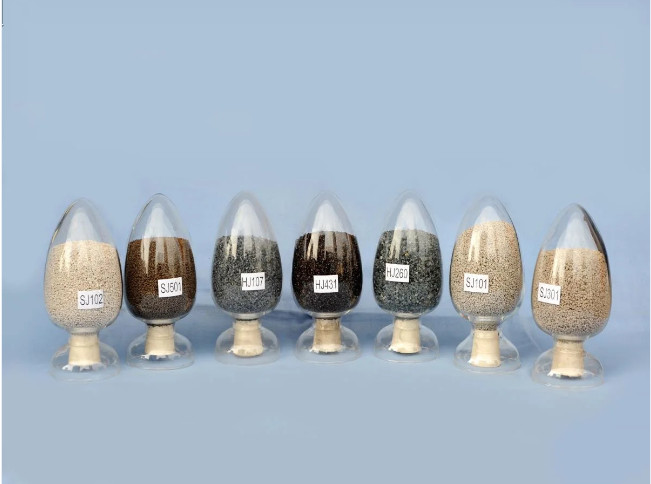 Our factory is a Chinese professional manufacturer, which specializes in the research and producing various Welding Consumables.
The company has formed three automatic production lines with annual output of 10,000 tons of welding flux and 10,000 tons of submerged arc welding wire.
Our products is over twenty varieties, which include the Agglomerared Flux Series : SJ101, SJ101G, SJ102, SJ107, SJ112, SJ301, SJ302, SJ414, SJ414N, SJ501, SJ501T, SJ612, SJ19(for stainless steel 2205/2209), SJ612(for mill roller hardfacing) and the submerged arc welding wire Series: EL12, EM12K, EM12, EM13K, EH14 etc.
All the products have passed the approval of the China Classification Society (CCS) and ISO9001: 2008 Quality System. They are widely used in areas such as structral steel beam, bridge, shipbuliding, engineering & machinery, petroleum and chemical pipes, pressure vessel and offshore welding, as well as hardfacing and bead welding of other wear-resisting working parts.
We will provide the prime products, competitive prices and most satisfactory services. welcome your inquiry.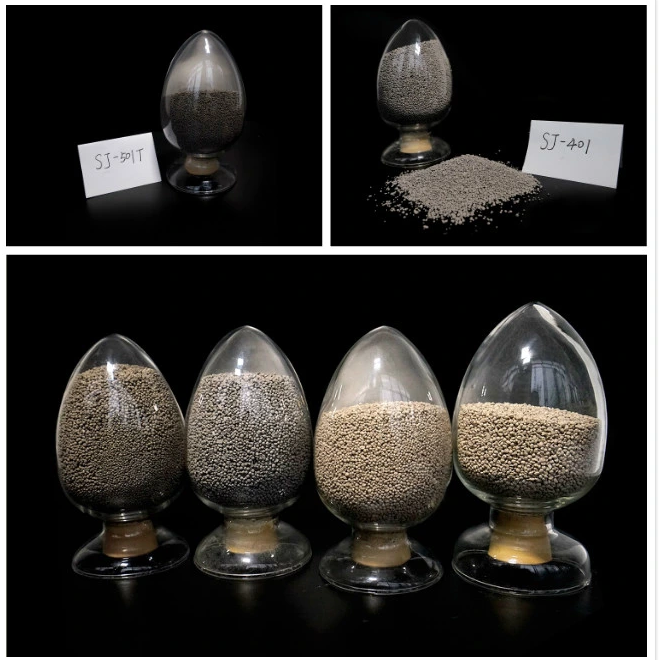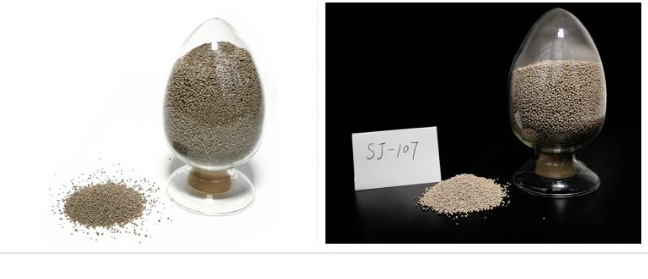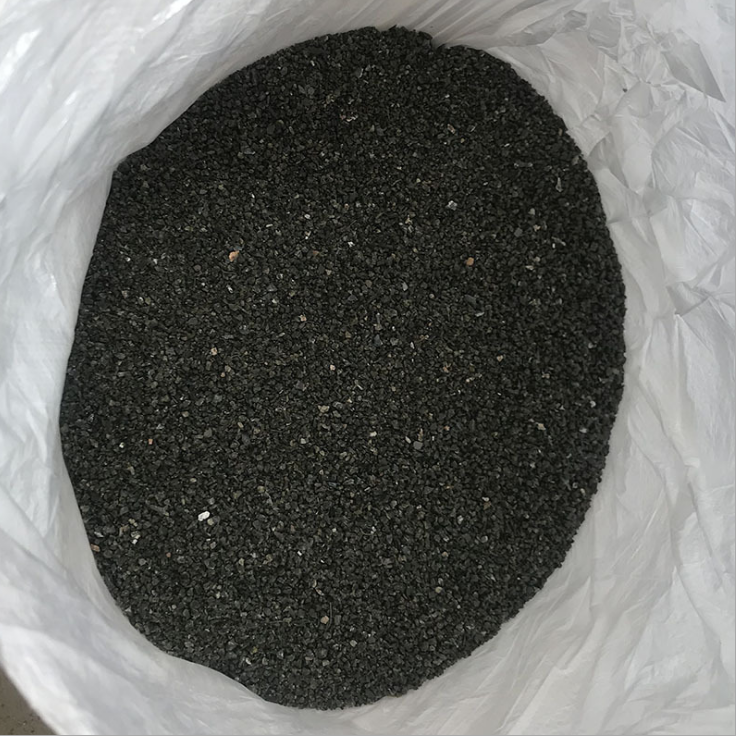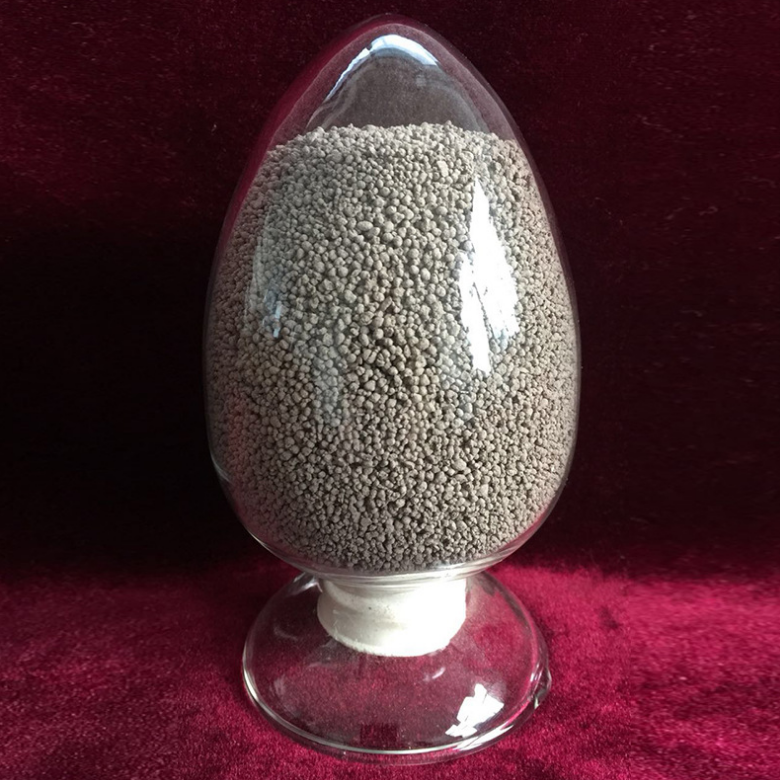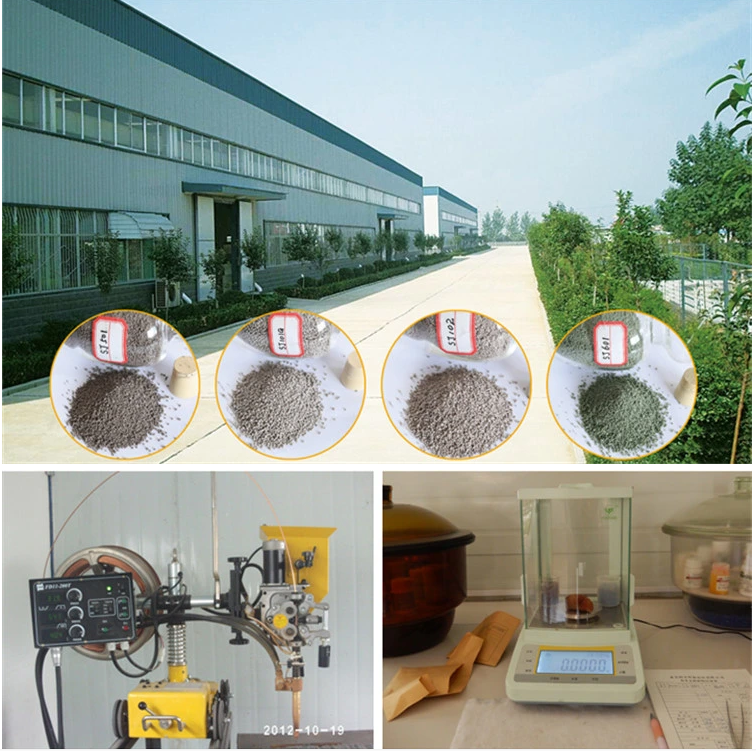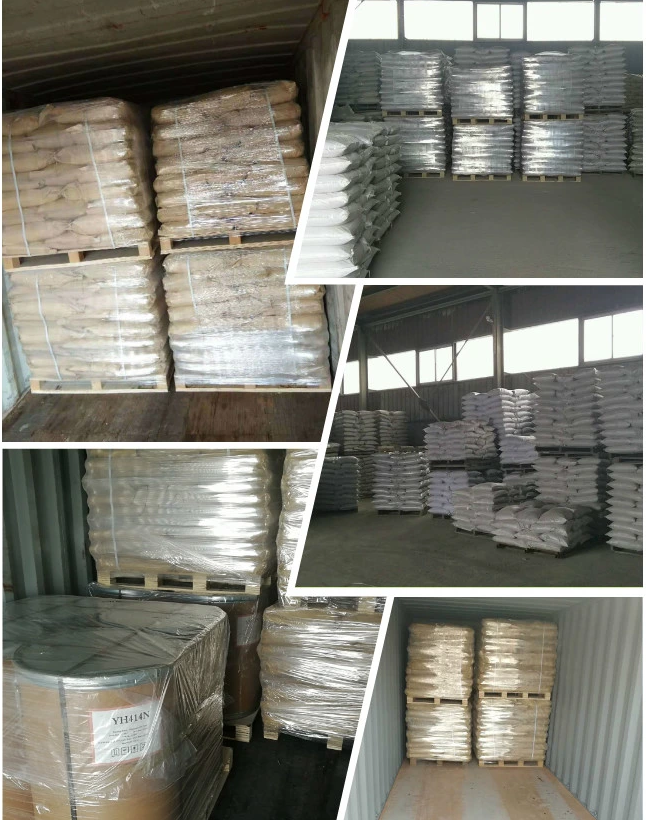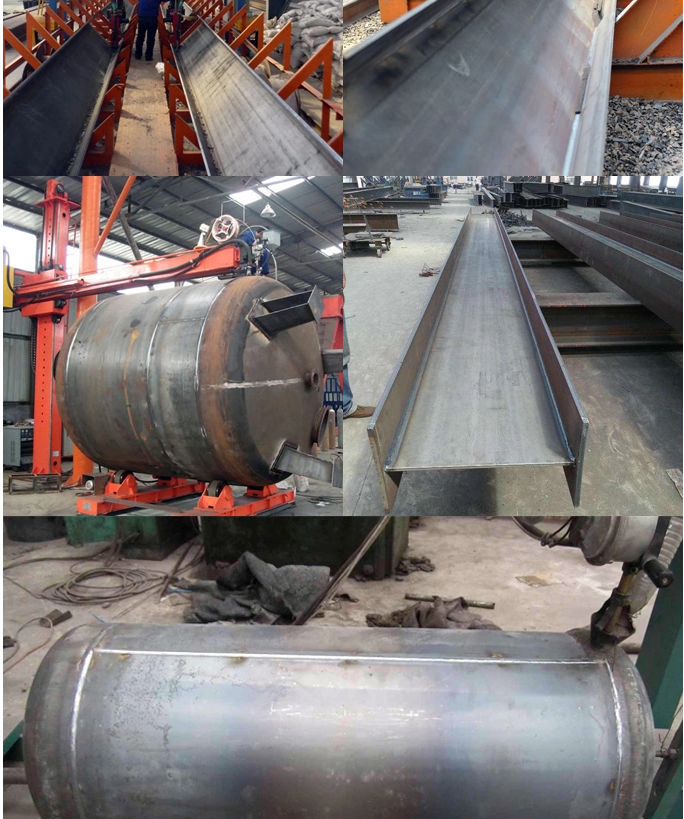 Copyright©Hunan Xunzhuo Import & Export Co.,ltd
Tel:+86-0731-86450218 EMAIL:hnxz@hnxzmy.com