Hardfacing Steel Welding Electrode
Hardfacing Steel Welding Electrode
Xunzhuo

Hunan, China

20 days after order confirmed

5000 tons per week
Hardfacing Steel Welding Electrode Features:
D147
Normal low-mild allooy surfacing welding electrode. It can be used to repair various carbon steels surface and carbon steel track swich.

D507
Applicable in value sealing face, axle, mixer paddle and valve of carbon steel or alloy steel, the operating temperature is below 450℃.

D517
High Cr steel surfacing welding electrode. It can be used for surfacing welding value sealing surface, axle, mixer, blades of the screw conveyer.

D217
Good abrasion resistance accompanied with medium impact, applicable in remedying shovel tooth, bulldozer blade, bucket, crane wheel,cutter blade and etc.

D707
The weld metal contains tungsten carbide, applied in the welding of overlay of rock strong wear resistant, such as earth mover, concrete agitator, etc.

D802
Co-Cr-W alloy, flux-cored Co based surfacing with electrode, surfacing metal can be kept good property of wear resistance and corrosion resistance when operated at 650℃.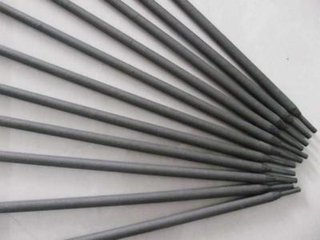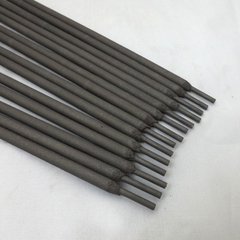 Model
Chemical Composition
C
Mn
Si
Cr
Ni
Mo
W
Co
Fe
D147
0.08
3.2
0.3
--
--
0.4
--
--
--
D507
0.11
0.6
1
13.4
--
--
--
--
--
D517
0.18
1.8
1.22
14.7
--
--
--
--
--
D217
0.25
1.4
0.38
4.2
--
--
--
--
--
D707
2.51
1.6
1.1
--
--
--
25
--
--
D802
1.01
1.28
1.11
30.2
2.4
0.1
7.5
Rem

3.

6
Hardfacing Steel Welding Electrode Size:
2.5x300mm

3.2x350mm
4.0x400mm
5.0x400mm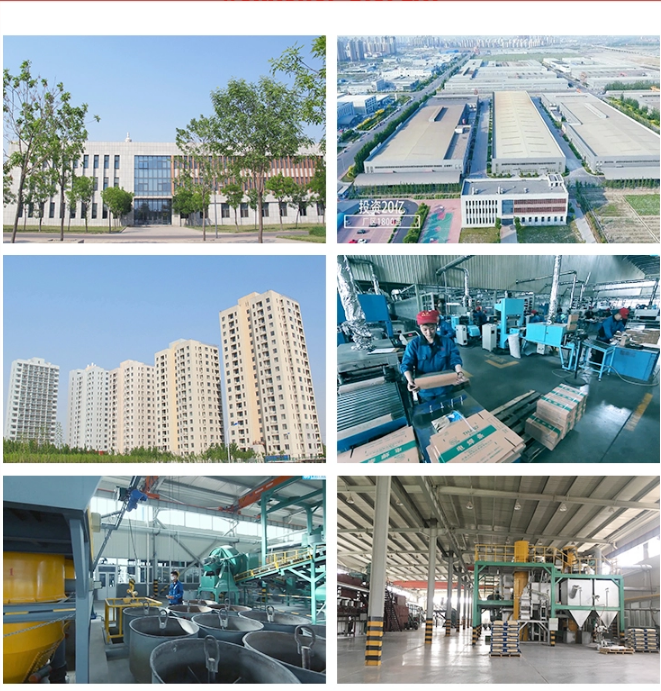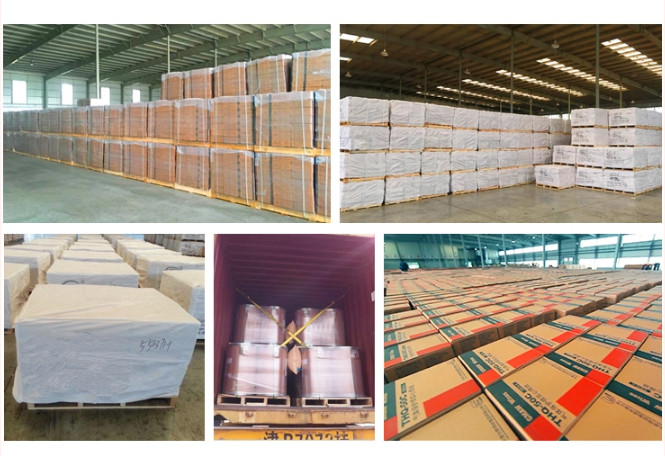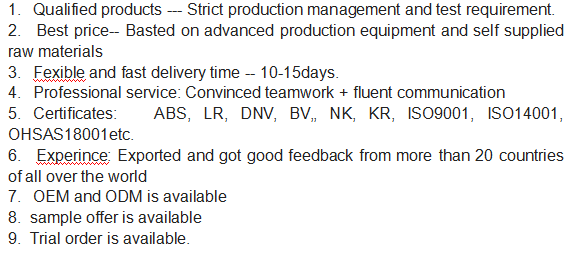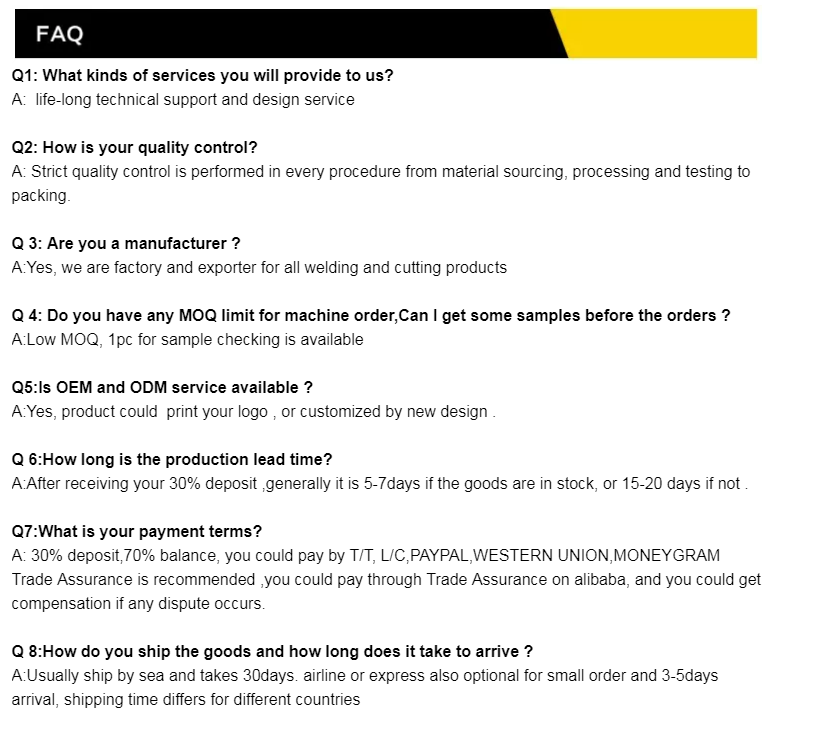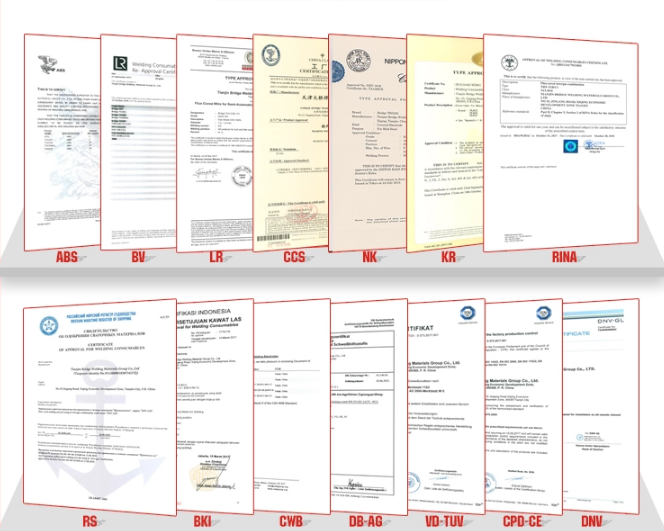 Hardfacing Steel Welding Electrode Packing:
5kg per box, 4boxes per carton